Our mission, vision and values
Our mission
Our mission is to improve services and provide capacity building supports for Deafblind people and their families and networks in Australia, and to empower Deafblind people to be self-determining and self-advocating so that they can achieve their goals.
Our vision
Our vision is for Deafblind people in Australia to live self-determined lives and be able to comfortably access the skills, supports and resources they need, and for the communities they live in to be accessible and inclusive of all.
Our values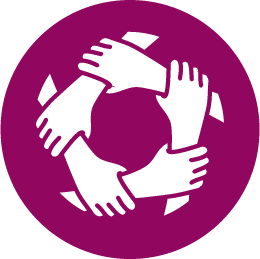 Diversity
We recognise that Deafblind people are unique, and that no two Deafblind people have the same lived experience of deafblindness.
Inclusiveness
We welcome all people with combined hearing loss and vision impairment to become active members of our community.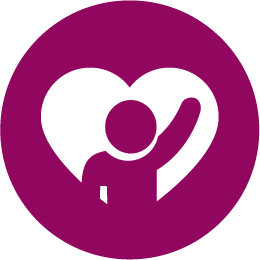 Self-determination
We believe Deafblind people have the right to make their own decisions and have control over their lives.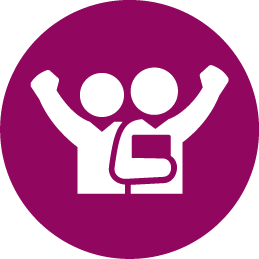 Advocacy
We value the trust the Deafblind community places in us to act as advocates and representatives and will always work to include the needs of Deafblind people in discussions that impact their lives.
Skip to content