Register Now: National Deafblind Conference 2022
December 17, 2022 @ 8:00 am

-

5:00 pm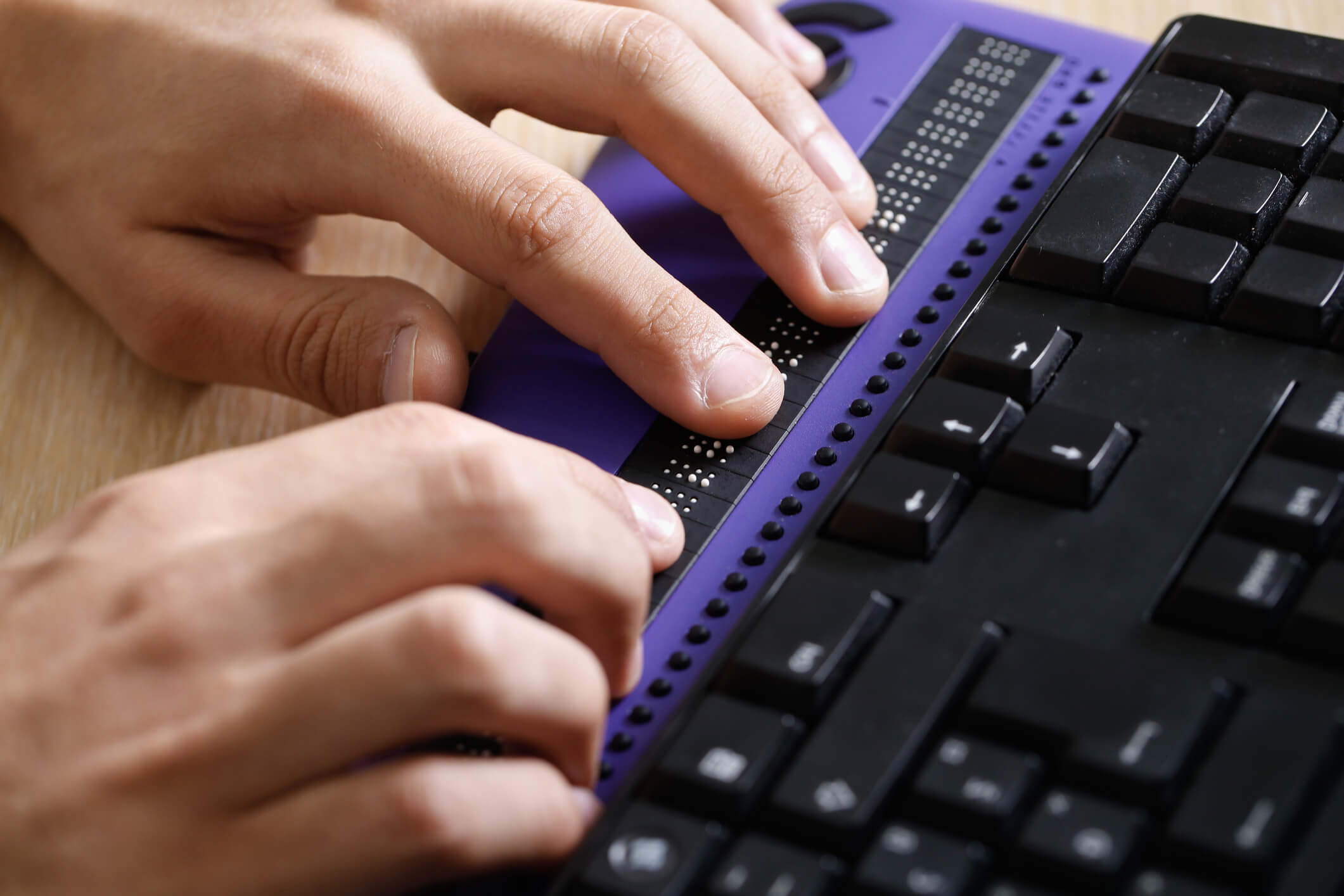 The National Deafblind Conference 2022 program has been released and Registrations are now open.  The hybrid event will be taking place in Fremantle, WA on Thursday 30th June and Friday 1st July 2022, as well as online.  There will also be two pre-conferences on Wednesday 29th June with specific programs for both Usher syndrome and Charge syndrome.
The theme for the conference is "Deafblind Keeping Connected through COVID and beyond" and aims to support the connection and reconnection of people with deafblindness and those who support them across Australia, The National Deafblind Conference is the only forum in Australia with capacity to educate, connect, and support across sectors: deafblind individuals, families, service providers, educators, allied health and community organisations.
To register go to  Registration | 11th National Deafblind Conference (icebergevents.com.au)  Please contact a support person, Commguide or the conference organisers if you need assistance.
For more details about the conference and to view the program, please visit www.ausdbconf2022.com.au.
Skip to content