DBA Round Table Sessions – All major capital cities
November 20, 2023

-

May 30, 2024

Free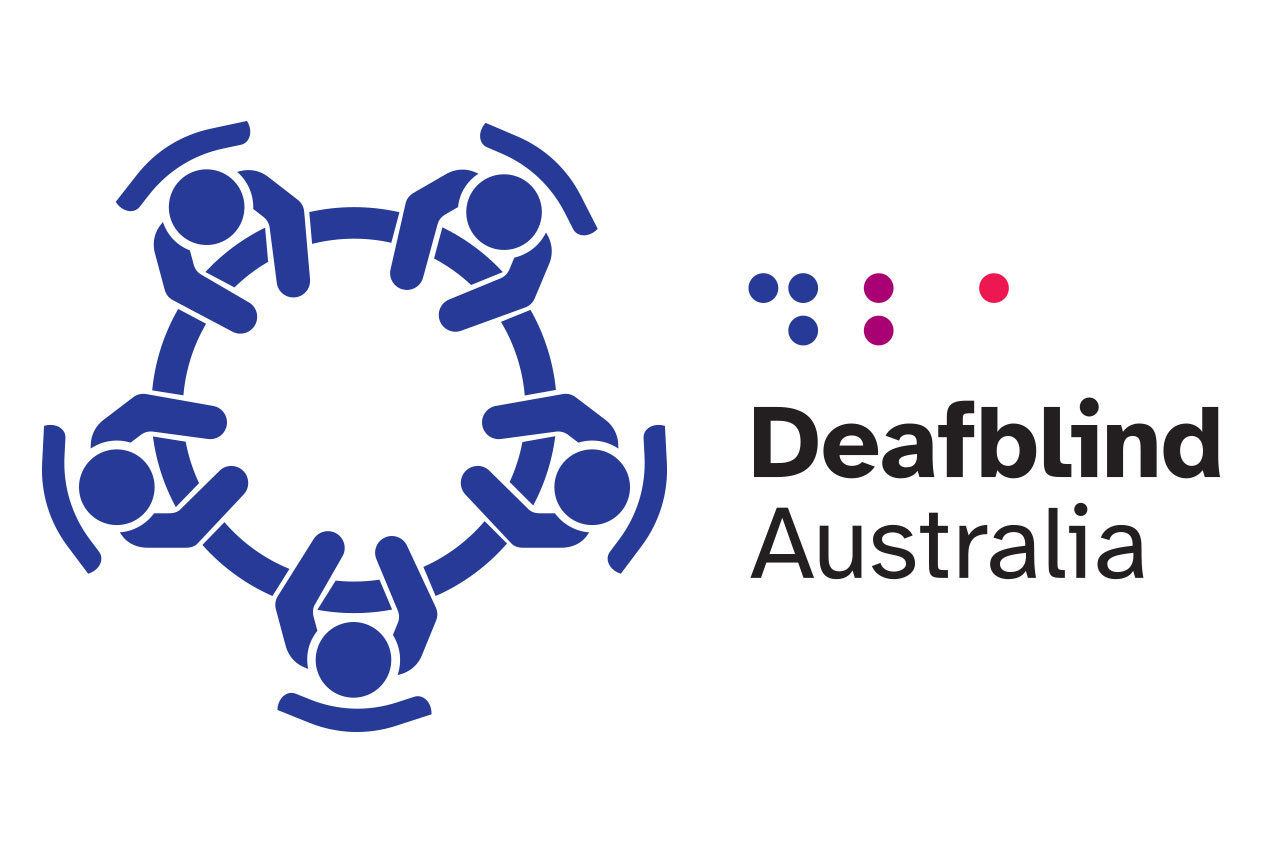 DBA are visiting all major capital cities to hold a round table discussion with our Project Staff and Executive Officer. Join us to meet the team, learn more about our work, ask questions and raise any topics you'd like.
Only 10 tickets available at each session.
Book now:
Save the date – tickets not yet available:
Newcastle, NSW on March 25th 

2024

Brisbane, Queensland on April 18th

2024

Gold Coast, Queensland on April 19th

2024

Adelaide, South Australia on May 2/3 

2024

ACT, Canberra on May 30/31 2024
Watch the AUSLAN video on Youtube or watch below:
Download the pdf of the event details.
Skip to content